The Rifugio Country House Bosco
Get Venue Detail Apps








Support Apps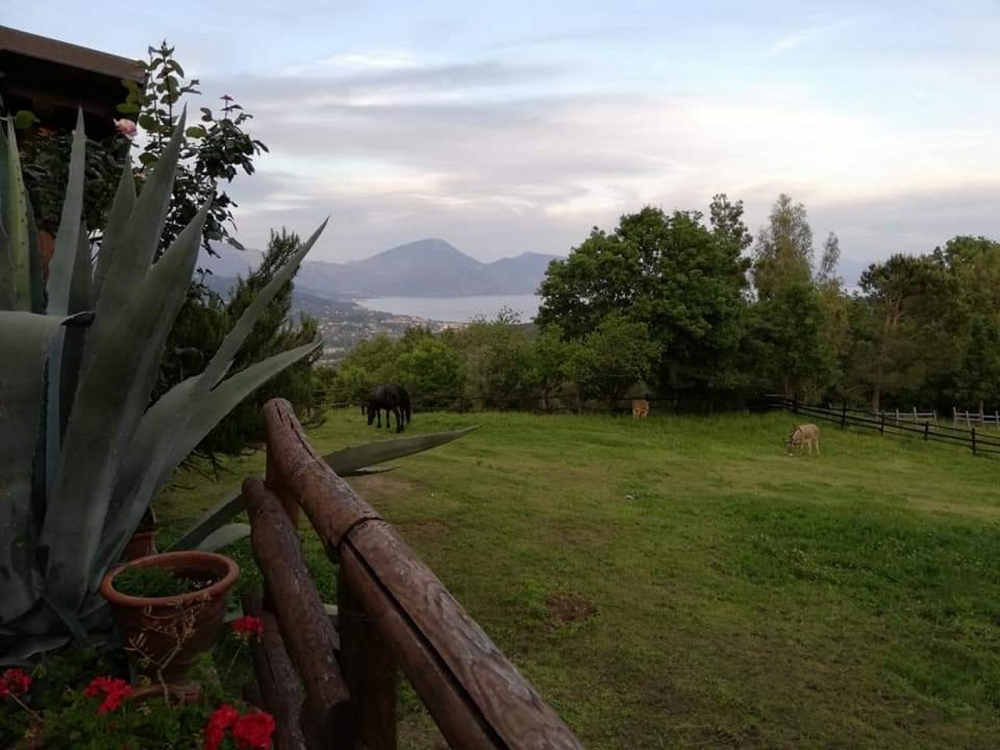 Venue Capacities
| | |
| --- | --- |
| Number of Rooms/Apartments | 6 |
| Max # people for ceremony | 50 |
| Max # people for reception | 50 |
| Min # people for reception | 15 |
| Max # people for accommodation | 18 |
| Min # people for accommodations | 12 |
| Min # days to book | 2 |
Overview
The Rifugio del Contadino Country House
is located in Località
Cavaliere (Bosco di San Giovanni a Piro)
in the hills of Monte Bulgheria, between the lush Cilento National Park and the enchanting Vallo di Diano.The farmhouse has recently renovated their 6 bedrooms and dining room.
The restaurant
ONLY
cooks homemade pasta, homemade sauces and all recipes of the Cilento traditional kitchen, from farm to table.
They have acres of land where you can walk through fields of olive trees, wild Mediterranean shrubs and Italian herbs like rosemary etc. They are famous for their herbal teas and soap making, but they offer many other activities and excursions.
A stay at the Rifugio del Contadino Country House is an opportunity to find well-being and tranquility in contact with nature. They offer hikes on Mount Bulgeria, horse-back riding on the river and on the sea, fruit picking and then making marmalade. They offer painting classes, soap making and much more like pizza and pasta making and cooking lessons. It is a gem tucked away in the hills of Bosco.
The property has a magnificent panoramic position of the Gulf of Policastro, the coast of Maratea and clear days all the way to the Island of Dino and Scalea.

Add Venue to Favorites
How to Get Costs

Add Venue to Favorites
Typical Packages
To get a good idea of the total cost of a typical wedding at this venue, select "View" on the list of typical packages below for the package most resembling your requirements.
Tip:

Click on the text below to get detailed descriptions & costs:
Support Apps