Hotel Poseidon
Italy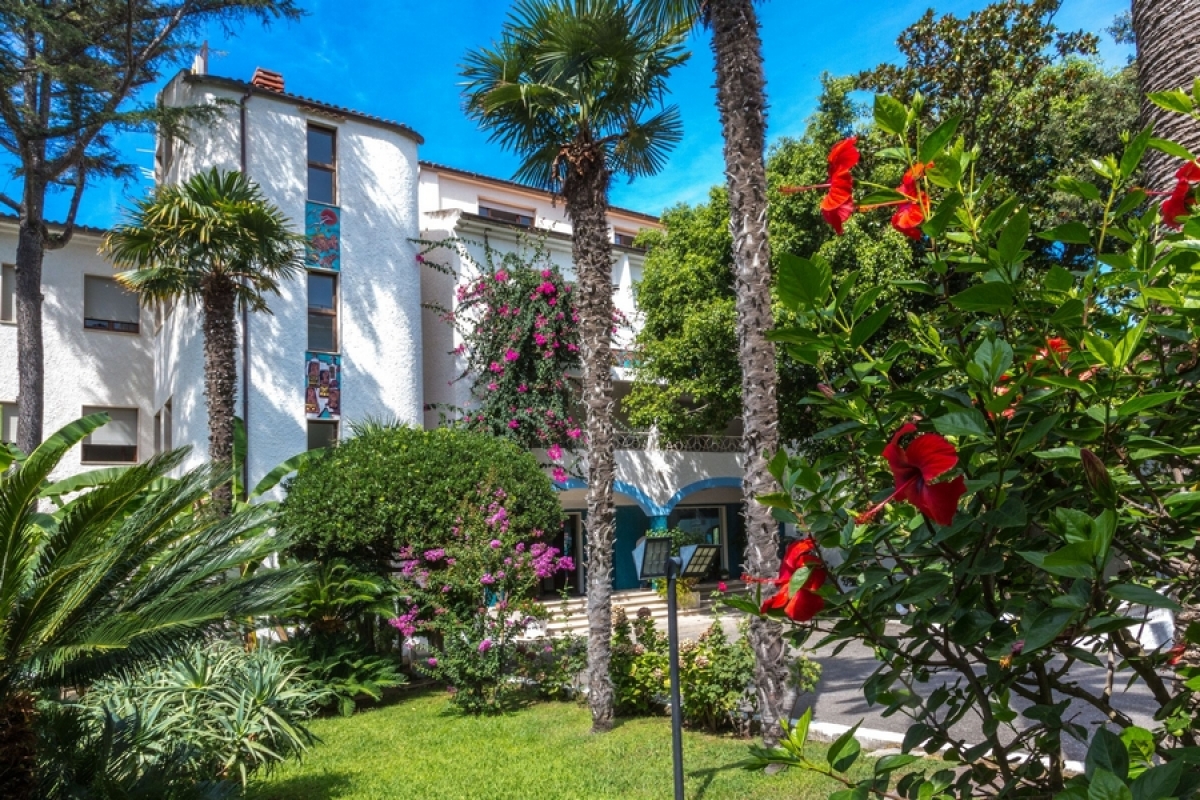 Perfect Sands for The Perfect Beach Wedding in Italy
| | |
| --- | --- |
| Number of Rooms/Apartments | 32 |
| Max # people for ceremony | 120 |
| Max # people for reception | 120 |
| Min # people for reception | 20 |
| Max # people for accommodation | 100 |
| Min # people for accommodations | 20 |
| Min # days to book | 1 |
Area Info
Located
just north of Lamezia International airport (flights from Stansted)
on the mountainous coast of Calabria which hosts a string of resort towns and fishing villages, and south of the
Coast of Maratea & The Cilento National Park
, and west of the Pollino National Park, home of one of Europe's last wolf packs.
New Wedding Venue! One of the more beautiful sandy beaches in the region of Calabria, next to the historic sea-side town of Diamante.

Hotel Poseidon, is situated directly on the sea on the Calabria's Tyrrhenian Coast in the in Comune of Belvedere, it is only ½ a kilometer from the center of Diamante.

Diamante is full of artisan shops and fashionable boutiques. Diamante also captivates visitors with its hundreds of intriguing murals painted on the fishermen's houses in the historic center. Just as captivating however, is the excellent local cuisine, and the fact that here resides the Academy of Peperoncino. The little Island of Cirella lies close by, rich in coves and grottoes, all surmounted by a fortress from the 1500s.

The waters throughout this area are thoroughly clean and awe-inspiring!

The hotel is immersed in a garden of colorful flowers, famous for its great variety of flowers and vegetation. It is popular for its sandy beach and beautiful gardens.

Guests are welcomed into an elegant lobby, with lounges facing the large windows overlooking the sea; on the same floor there is the bar with service. In the evening guests can listen to live music and enjoy on their outside patio.

Ideal for every type of vacation, the shores of Calabria offer ways to relax, have fun, and a multitude of other opportunities, even for the most exacting of travelers.